1. Comapny Introduction
Shandong Yokohama Rubber Products Co., Ltd, founded in 2014.
We passed ISO9001:2015 Certificate.
2.Main products:
1). Steel cord conveyor belts
2). Fabric conveyor belts
3). Impact-resistant conveyor belts
4). Heat-resistant conveyor belts
5). Fire-resistant conveyor belts
6). Pipe conveyor belts
7). Chevron conveyor belts
8). Sealing belt
9). Sidewall conveyor belts
10). Non-stick conveyor belts
11). Anti-tear conveyor belts
12) Rubber flooring
13) Cow rubber mat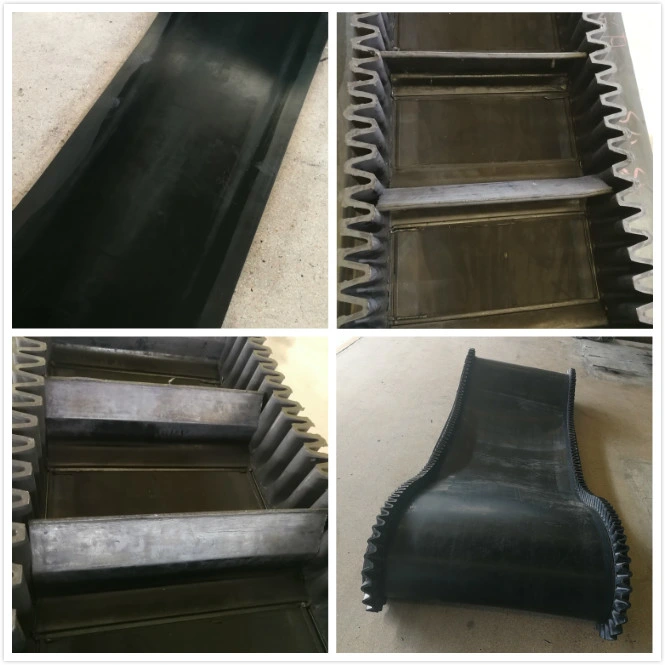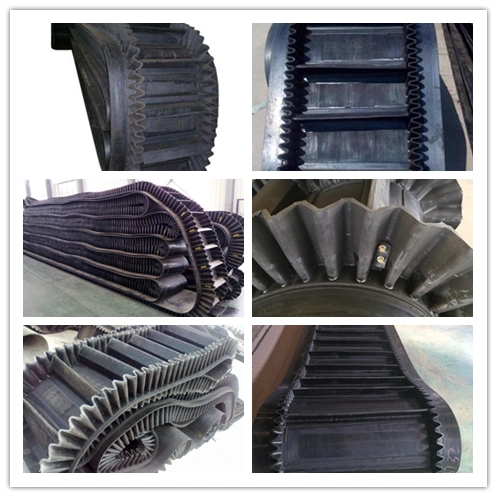 3. Sidewall Rubber Conveyor Belt details:
Applications:
It is applicable to high-angle transportation with a maximum angle of 90°.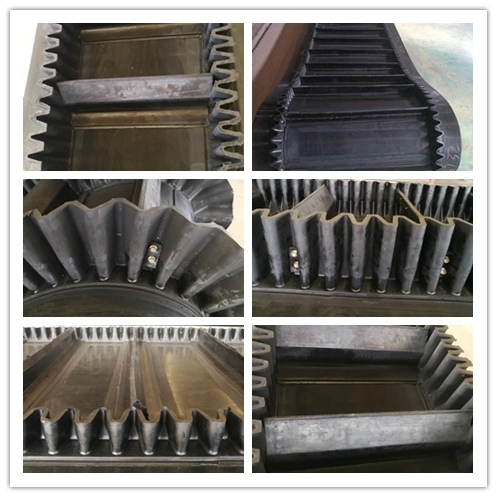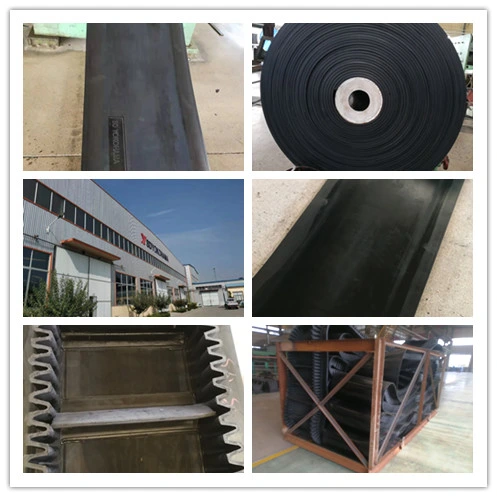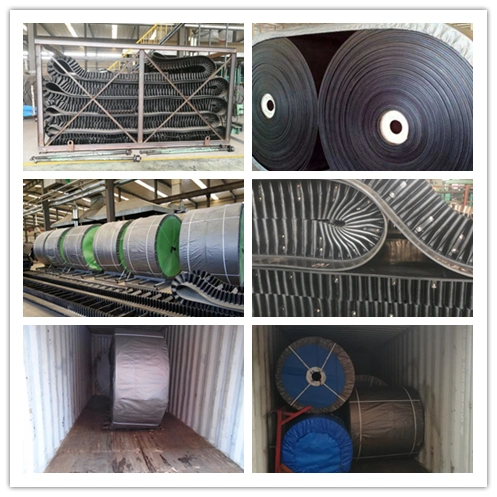 Features
1. Space-saving
Carrying material at large angle, max angle is 90°.
2. Good handling Capacity
Larger transportation break section, stronger carrying capacity
3. No Sidewall
Partial tear is avoiaded without sidewall cleat.
4. Even if the use of roller in traditional size is ok.
5.For the base belt is made of special core fabric, enhanced fabric, the anti-broken capacity of the conveyor belt is greatly strengthened.
6. Hot vulcanize sidewalls and cleats with base belts, ensuring the large adhesive strength.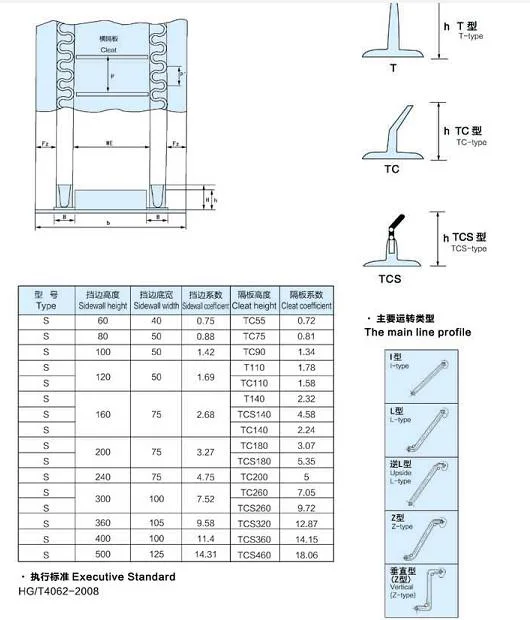 Quick answers:



I. What is our advantage?


We have supply our conveyor belts to the world TOP 500 company with great quality.



II. Do we accept samll quantity orders?


Yes, we take small quantity order, such as one roll or two rolls.
We can ship in LCL container or ship by air based on our clients' requirement.



III. Can we design or make conveyor belts based on clients' drawing?


Yes, we can.
We have our own designing team, and we have this ability to design or suggest based on our clients' requirement.



IV. Can clients come to our factory for visit?


Of course. We warmly welcome our clients, even we have not cooperated, to visit our factory and know each other more.



V. Can clients' print their own marks on the conveyor belts?


Yes, we can print the clients' marks on the bell based on our clients' requirement.



VI. Can we send sample for clients' reference?


Yes, we can send small piece sample for our clents' reference.
Shandong Yokohama Rubber Conveyor Belts and Rubber mat