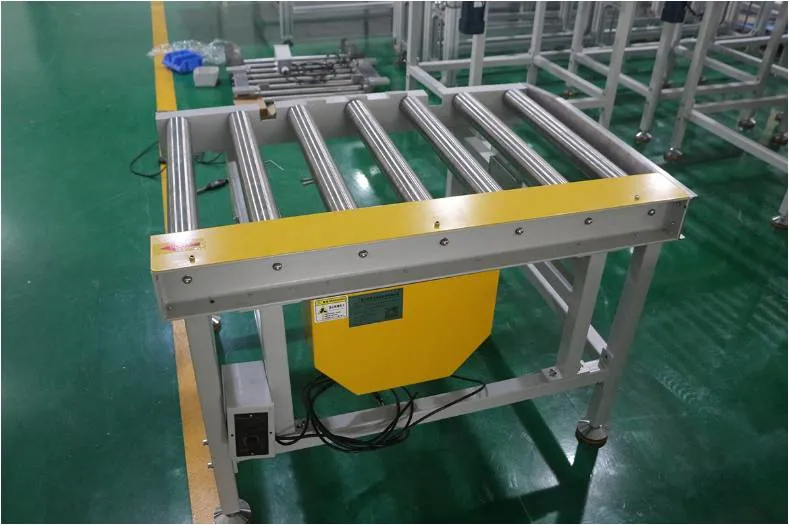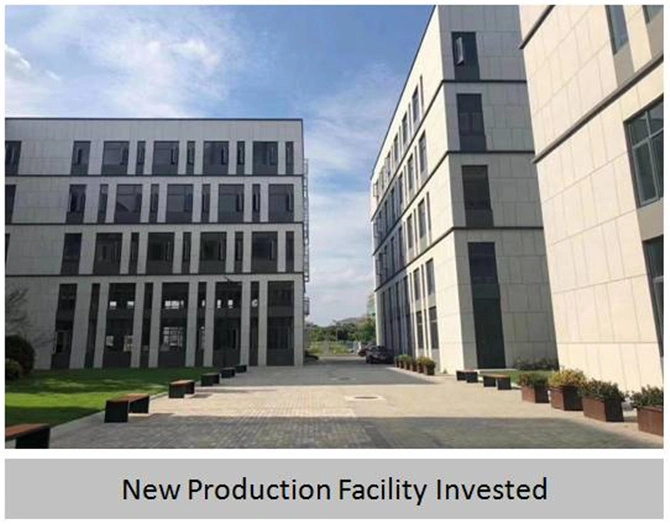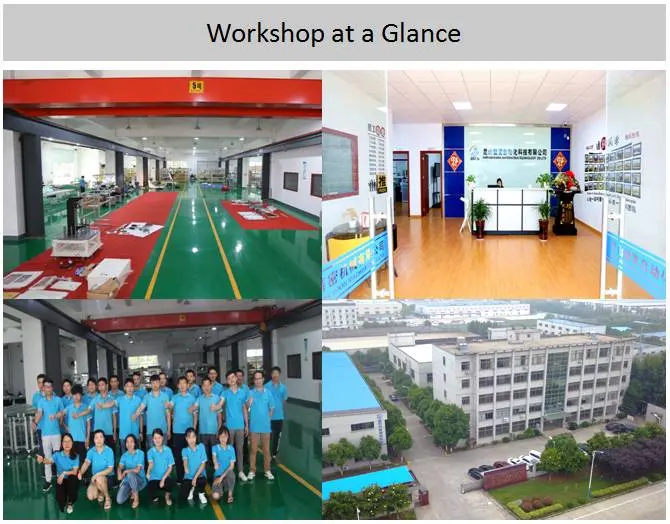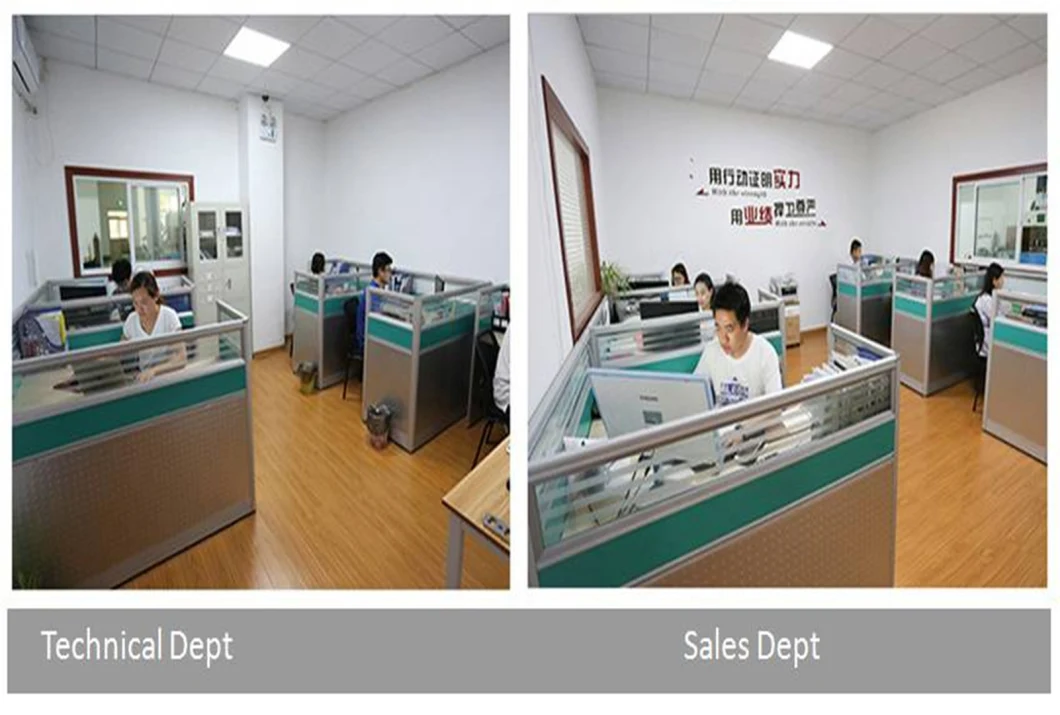 BIFA
is one of the largest manufacturer in China that is dedicated to a full range of conveyor technology and material handling solution. Across the globe, our belt conveyor and roller conveyor are customized upon Europe and US standard and process requirement, recognized for excellence in many applications: assembly line operations, sorting, packing, and inspection, in a variety of industries such as manufacturing, distribution (extensively), product handling, and warehousing.
Please confirm the following technical parameters for custom drum conveyor line:
1. The length, width and height of the conveying object;
2. The weight of each conveying unit;
3. The bottom condition of the conveyor;
4. Are there any special working environment requirements (e.g. humidity, high temperature, impact of chemicals, etc.)?
5. Conveyor belongs to powerless or motor-driven type. In order to ensure smooth delivery of goods, at least three rollers must be in contact with the conveyor at any point in time. Pallets should be transported when necessary for soft bag packages.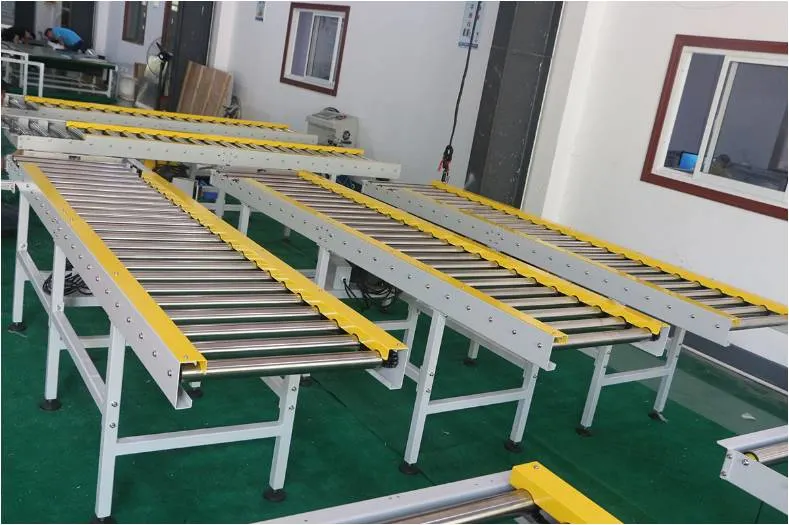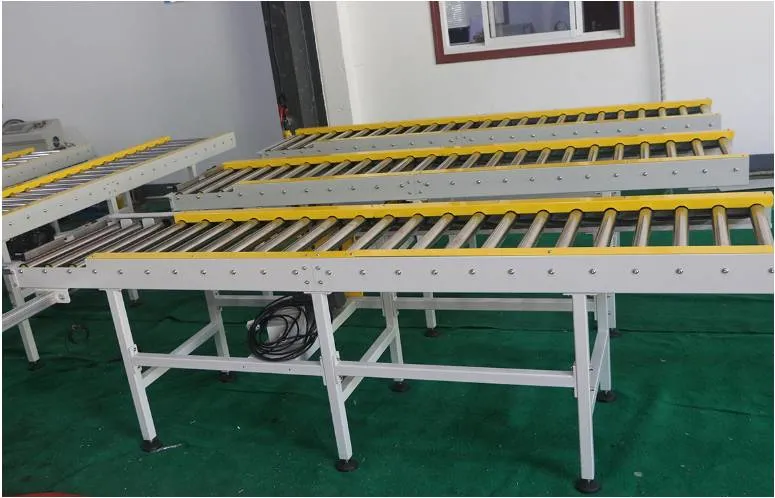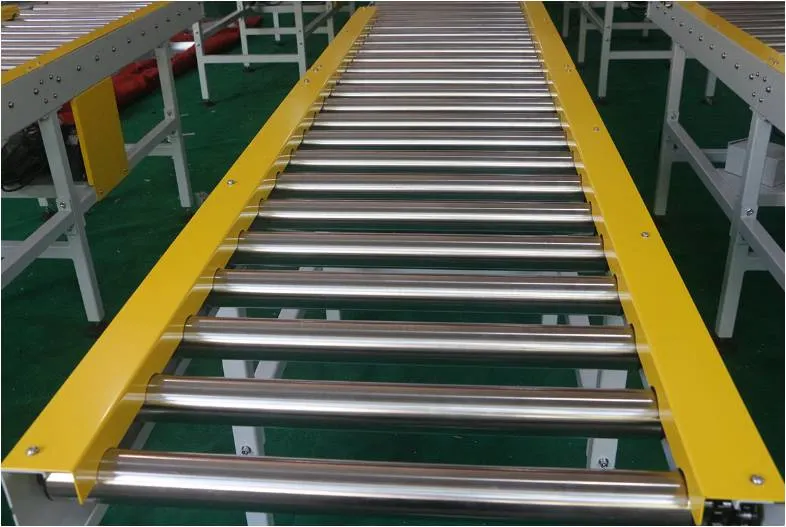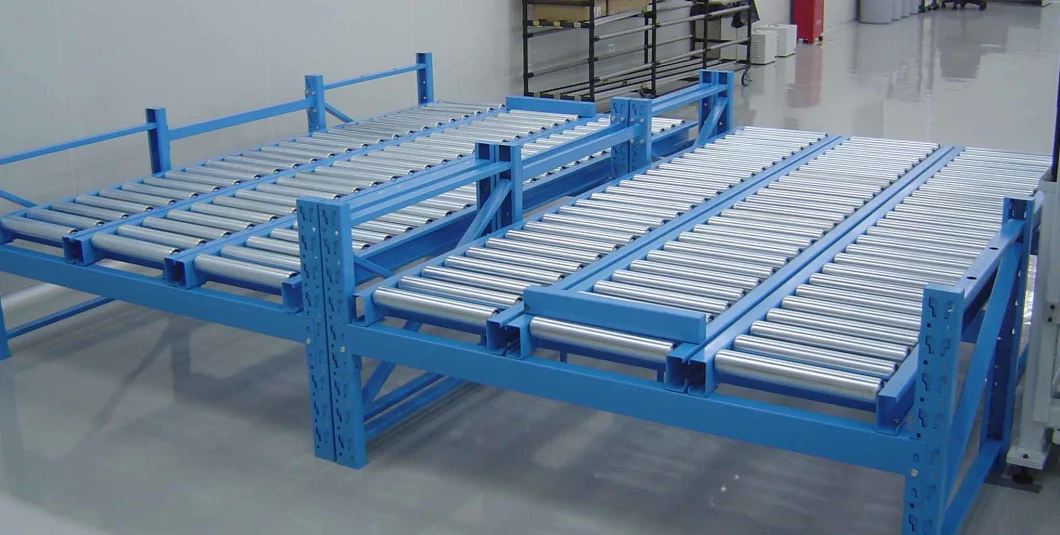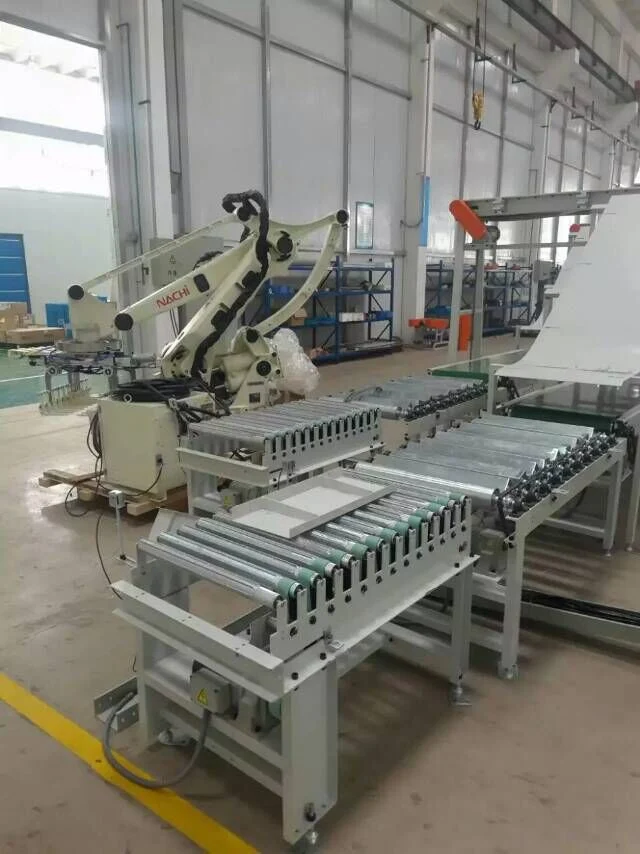 Dimension and Spec is made upon customer's request.