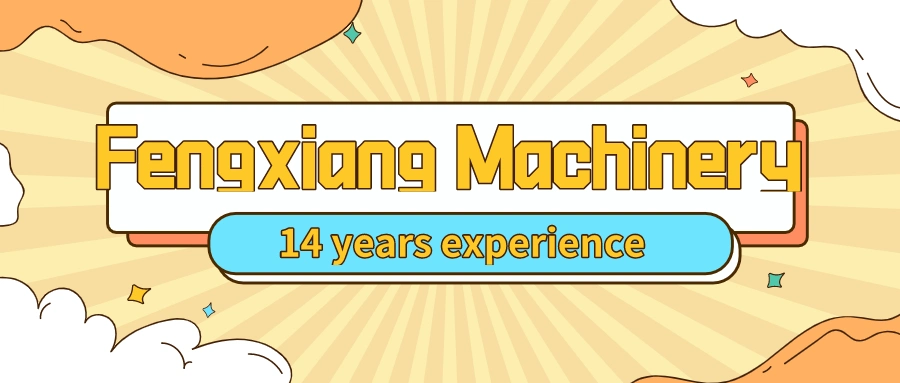 Ts-1 Elevator Conveyor Belt Processing Line Food Processor Machine
This machine is used to transport materials and is usually used in conjunction with other machines. This machine can reduce manual operation and save labor cost.

This machine can be customized in size and type according to different needs of customers.