Wholesale in China conveyor belt for cosmetic and conveyor belt for oil resistant plant
Details of Oil resistant conveyor belt manufacturer
The covering rubber layer of the oil resistant conveyor belt uses the NBR rubber with high content of acrylonitrile and uses cotton, nylon or EP as the stong layer, which is suitable for transferring oily materials or some kinds of oily condition(excluding fuel and solvent oil).
It has the advantage of Iow changing rate of volume, high intensity conservation rate, wide range of use.
Characteristics:
Oil resistant conveyor belt carries parts and components coated with machine oil, heavy-oil treated coal in cooking plants and electric power generating plants, soybean draff, fish meat and other oily materials. Materials containing nonpolar organic solvents and fuel. Oil resistant conveyor belt compounded of oil resistant synthetic rubber with good resistance to the damaging effects encountered when conveying oil contaminated or treated materials. Overlay glue is NBR which has good oil resistance According to consumer's ordering we choose strengthen material.

Type

Break the intensity

/Mpa

Break extension rate

/%

Wearing and tearing

/mm3

LO

≥14.0

≥350

≤200

DO

≥16.0

≥350

≤160

Notes:

LO--Oily conveyer belt under the general condition;

DO--Conveyer belt under the shock resistant and oily condition.
Serial

number

Experimental condition

in soaking the liquidm

Rate of change

of the volume

/%≤

Oil number in GB

/T1690

Soaking temperature

/°C

Soaking time

/h

LO
DO
1

Oil No.2

70±2

70-
20
-5
2

Oil No.3

70±2

70-

50
5
3

Oil No.3

100±2

22±0.25

50
5
Notes:one of oil proof testing is ok.
Pictures of Oil resistant conveyor belt manufacturer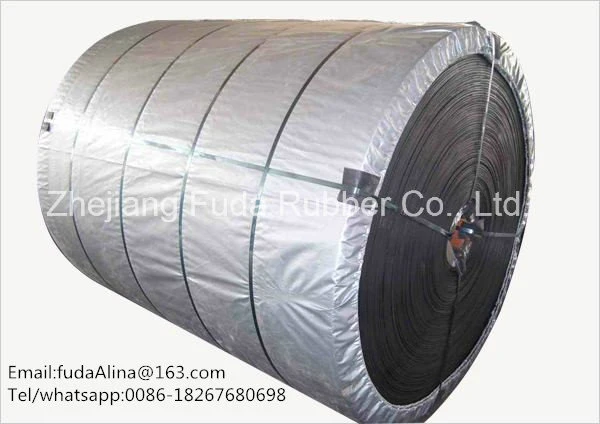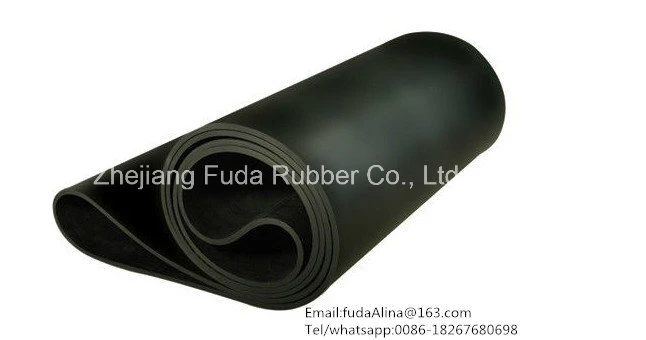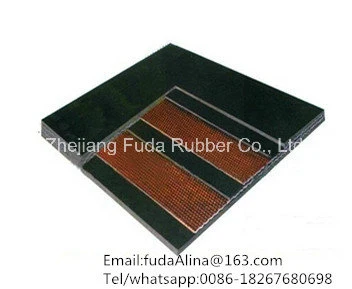 Applications :
Oil resistant conveyor belt has good oil resistance and organic solvent resistance. It is fit for carrying materials including oil and organic solvent.
By preventing the swelling phenomenon, cover rubber flaking phenomenon and reverse through phenomenon that occur when oil-containing material is conveyed, it prolongs the belt's life.
It is used to convey chemicals, pulp, pottery, foodstuff, fertilizer and when drugs are attached to the conveyed material. Accordig to the conveyed material or the kind of drug attached to the conveyed material, acid-proof or alkali-proof cover rubber should be selected.

More product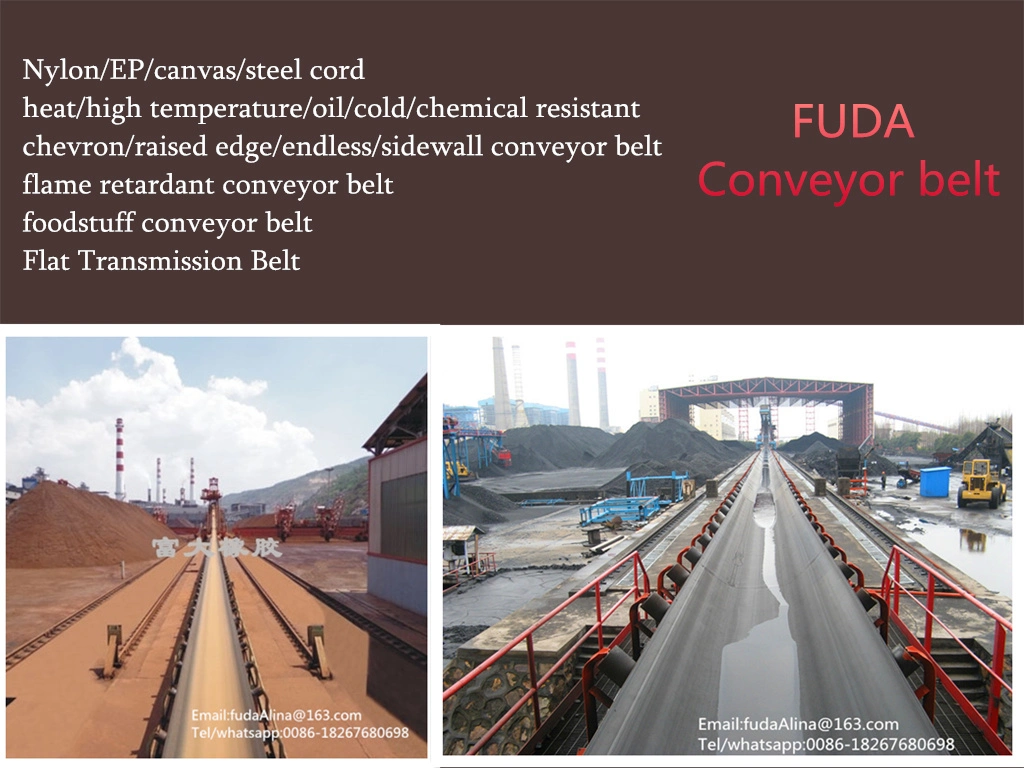 Inspetion Equipment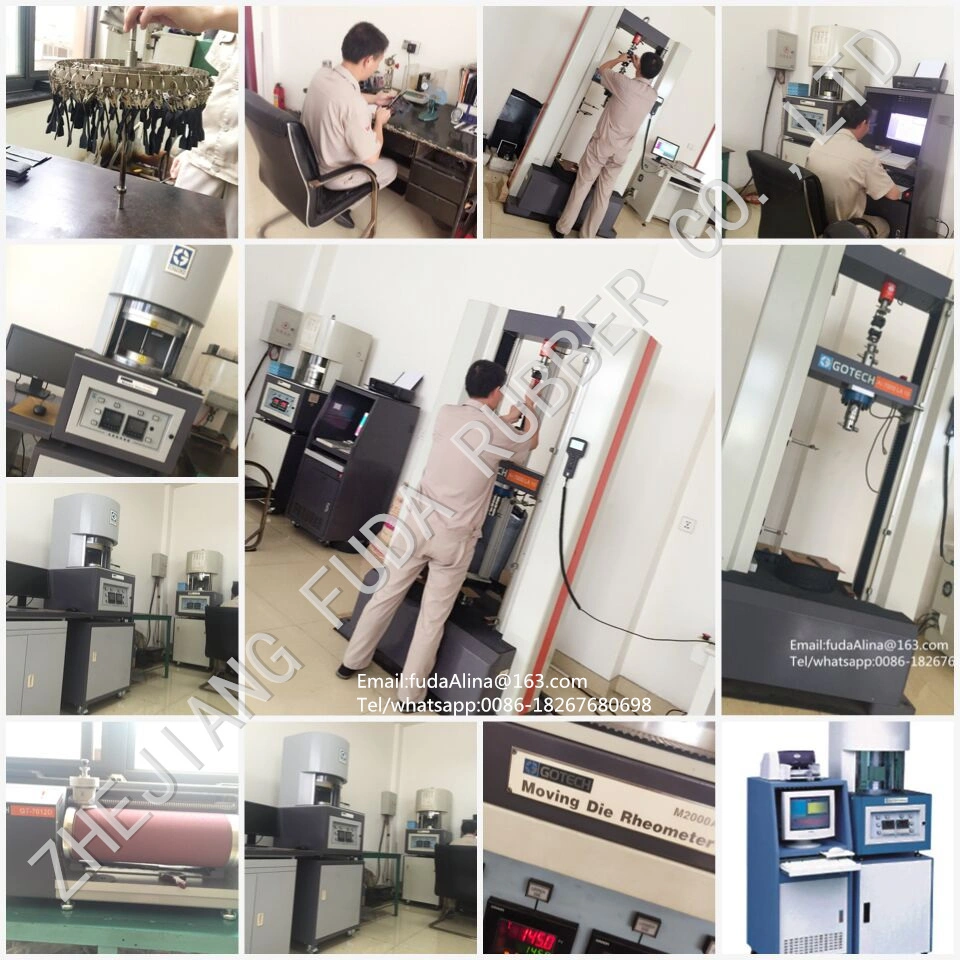 workshop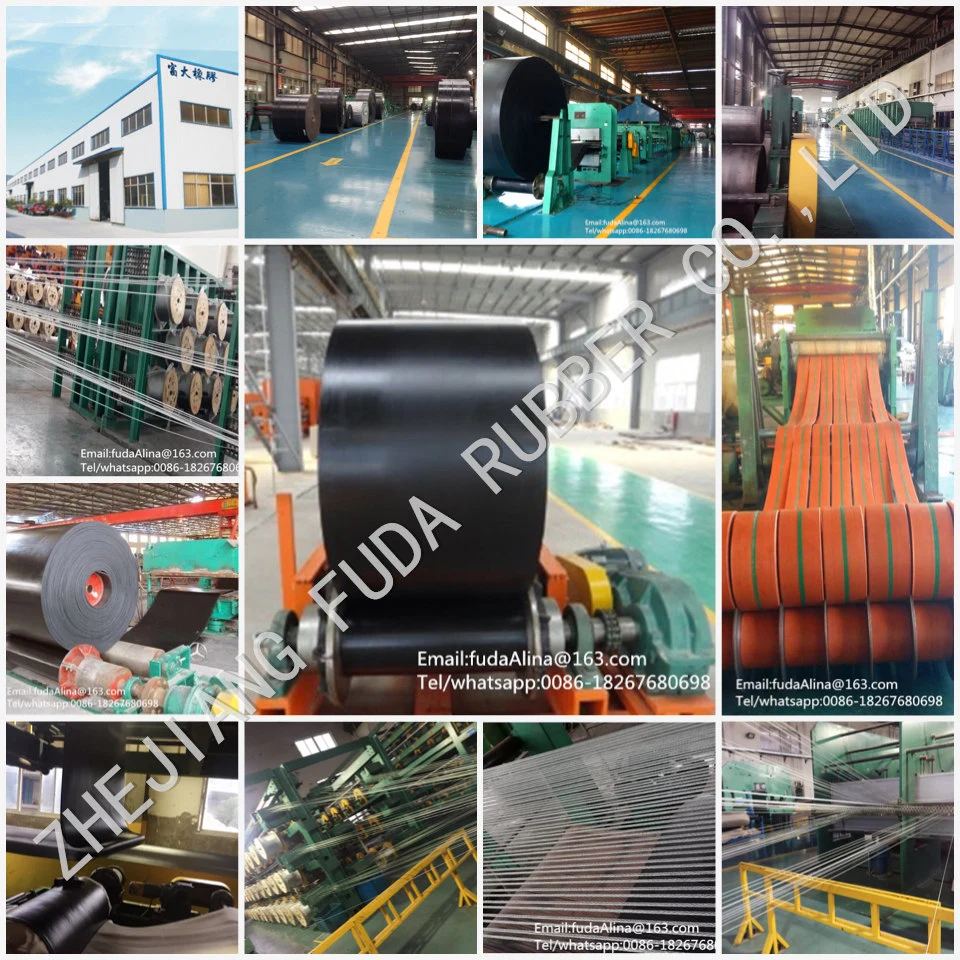 For more details,please inquiry us!
Polyester conveyor belt, (EP)
Nylon conveyor belt, (NN)
Cotton conveyor belt, (CC)
Sidewall conveyor belt (SW)
Chevron conveyor belt, (C5 C10 and C15)
Oil Resistance conveyor belt, (OR and MOR)
Hot Resistance conveyor belt, (HR)
Fire Resistance conveyor belt, (FR/PVC/PVG)
Heat Resistance conveyor belt, (OHR/ OFR)
Cold Resistance conveyor belts, (CR)
Endless belts
Conveyor roller, idler
Conveyor Pulley, frame,bracket etc