Customized designed industrial bucket elevator conveyor belt
Technical Parameters:
Belt type

Carcass

Fabric Type

Rubber cover thickness(mm)

Width range(mm)

Top rubber thickness

Bottom rubber thickness

400-2200

Conventional Type

EP belt

EP100-EP400

1.5/3

1.5/3

NN belt

NN100-NN400

Reinforcement Type

EP belt

EP100-EP400

4.5/6

4.5/6

NN belt

NN100-NN400

Steel cord belt

ST630-ST5000
Application:
Bucket elevator conveyor belt for bucket elevator vertical transportation of materials.
Product Photo: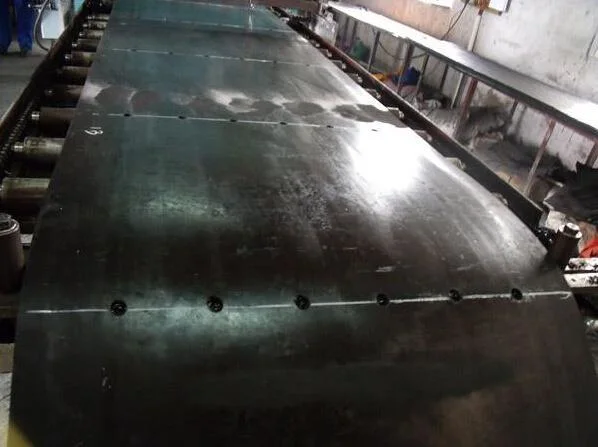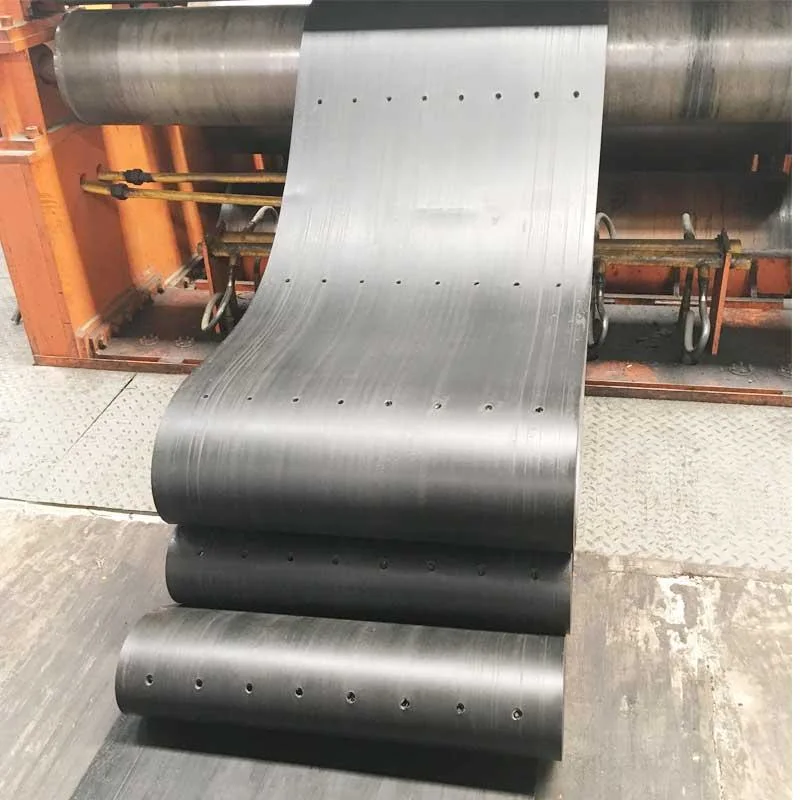 Company Information:
Shandong Luqiao Rubber Co., Ltd is our own factory.
Qingdao Zhonghua Yongli New Material Co., Ltd is our exporting department.
We can manufacture:
(1) Fabric Conveyor Belt : Polyester/ Nylon
(2) Chevron Conveyor Belt: CH-2.5mm, CH5mm, CH8mm, CH10mm, CH15mm, CH17mm, CH25mm, CH32mm
(3) Steel Cord Conveyor Belt: ST/GX: ST630, ST800, ST1000, ST1250, ST1600, ST2000, ST2500, ST3150, ST4000
(4) Sidewall Conveyor Belt: S60, S80, S100,S120,S140,S160, S180, S200, S240, S300, S400
(5) Bucket Elevator Conveyor Belt: with hole
(6) Endless Conveyor Belt: large width also could be available
(7) Heat Resistant Conveyor Belt: HR120, HR150, HR180, HR200, HR250, HR300
(8) Cold Resistat Conveyor Belt: CR-25, CR-60
(9) Fire/Flame Resistant Conveyor Belt: K2, K3
(10) Chemical/Acid/Alkeli Resistant Conveyor Belt
(11) Oil Resistant Conveyor Belt: OR, MOR, HOR
(12) Rough Top Conveyor Belt
(13) Pipe Rubber Conveyor Belt
(14) FDA White Color Conveyor Belt
(15) PVC/PVG Conveyor Belt
Workshop: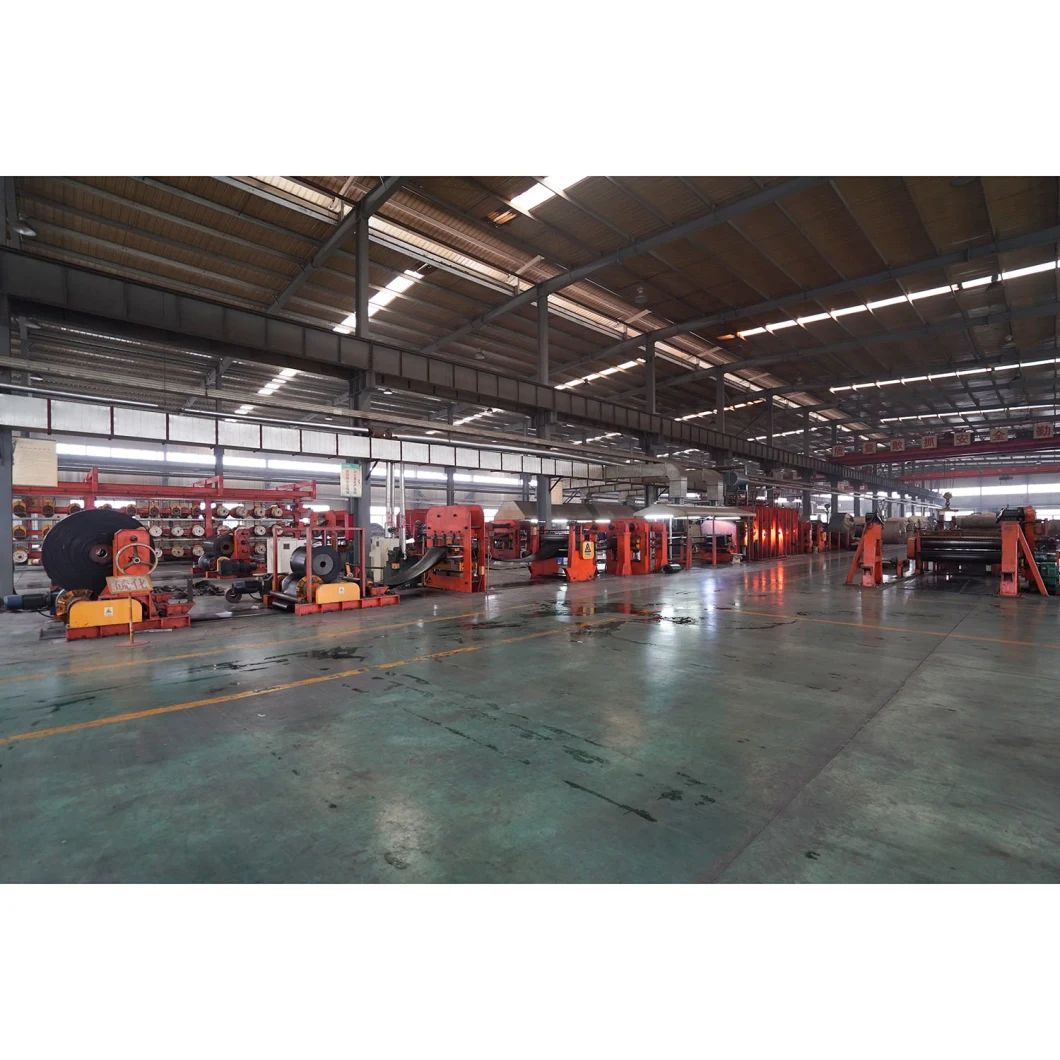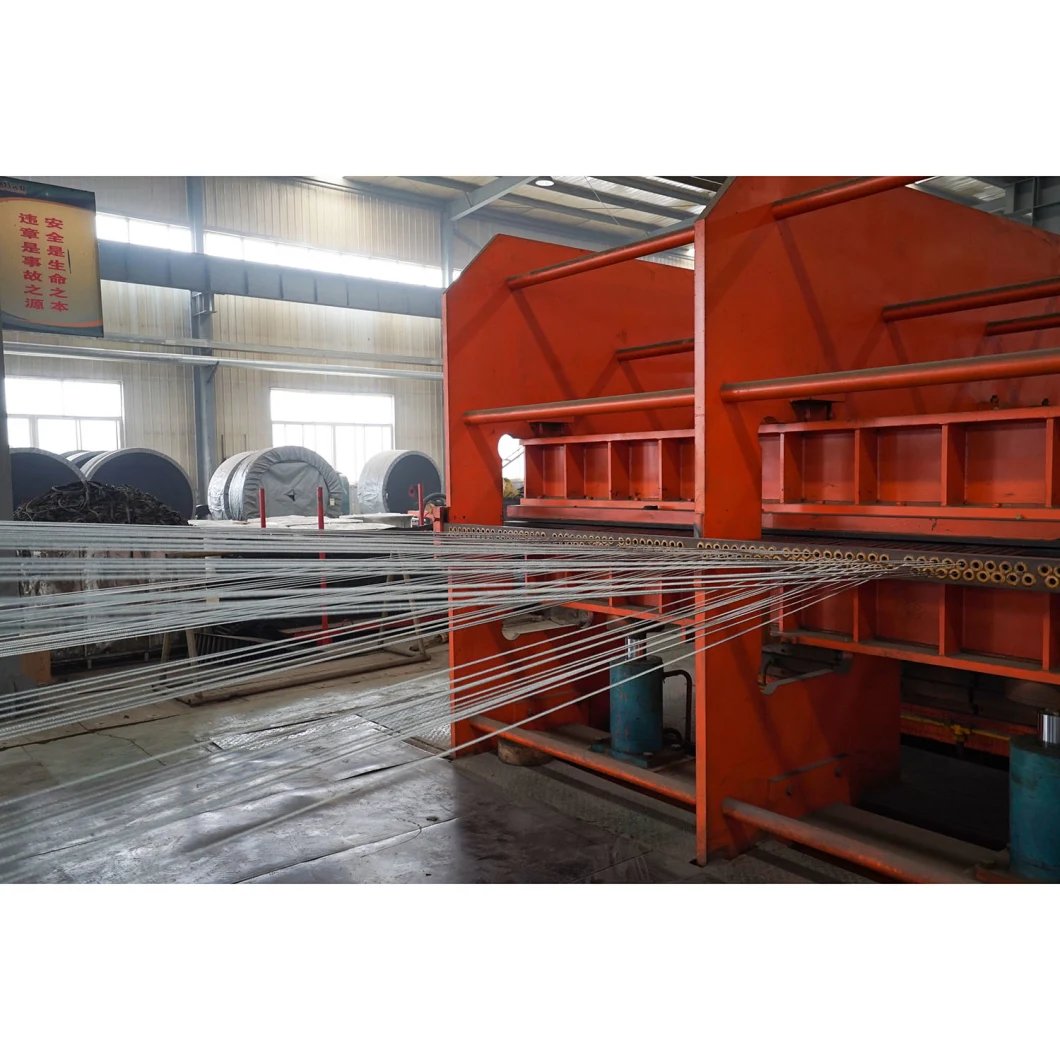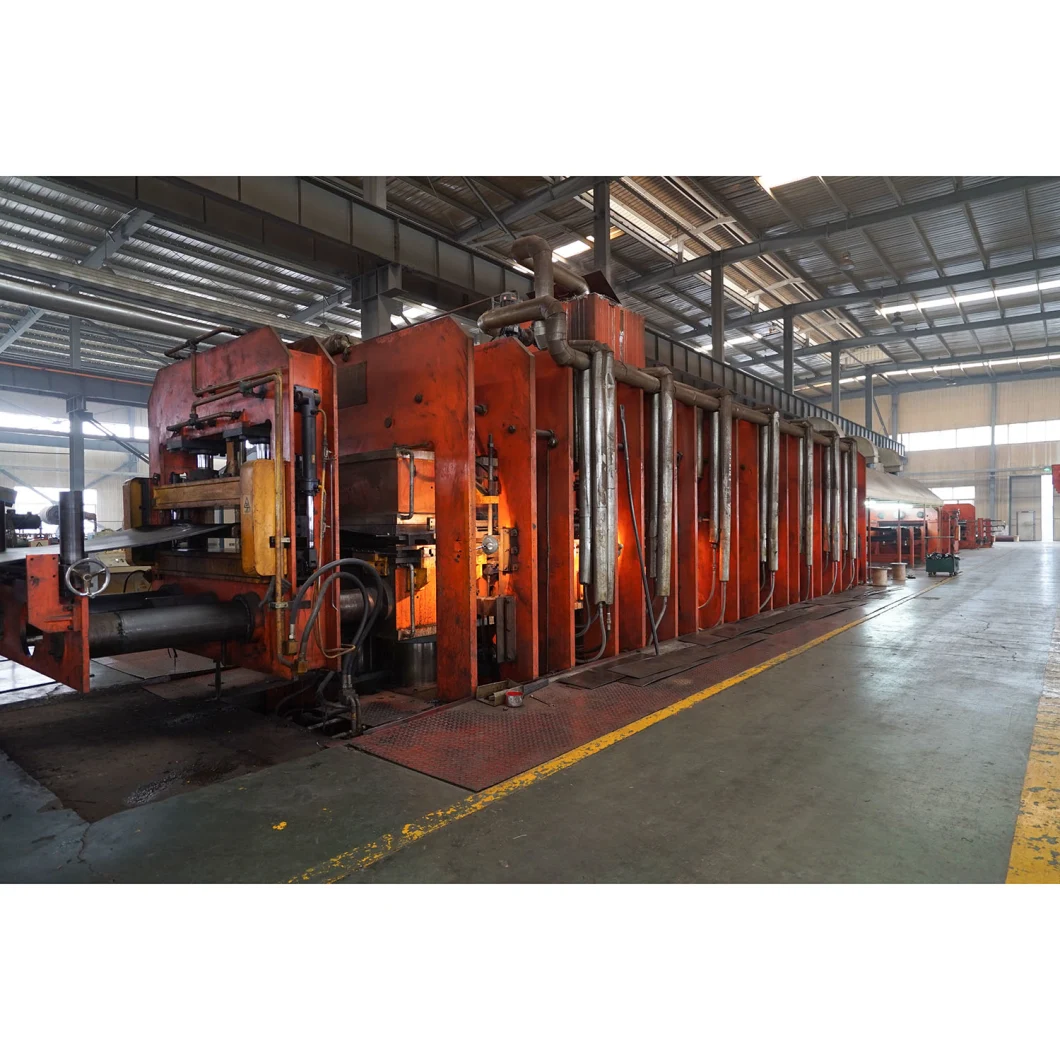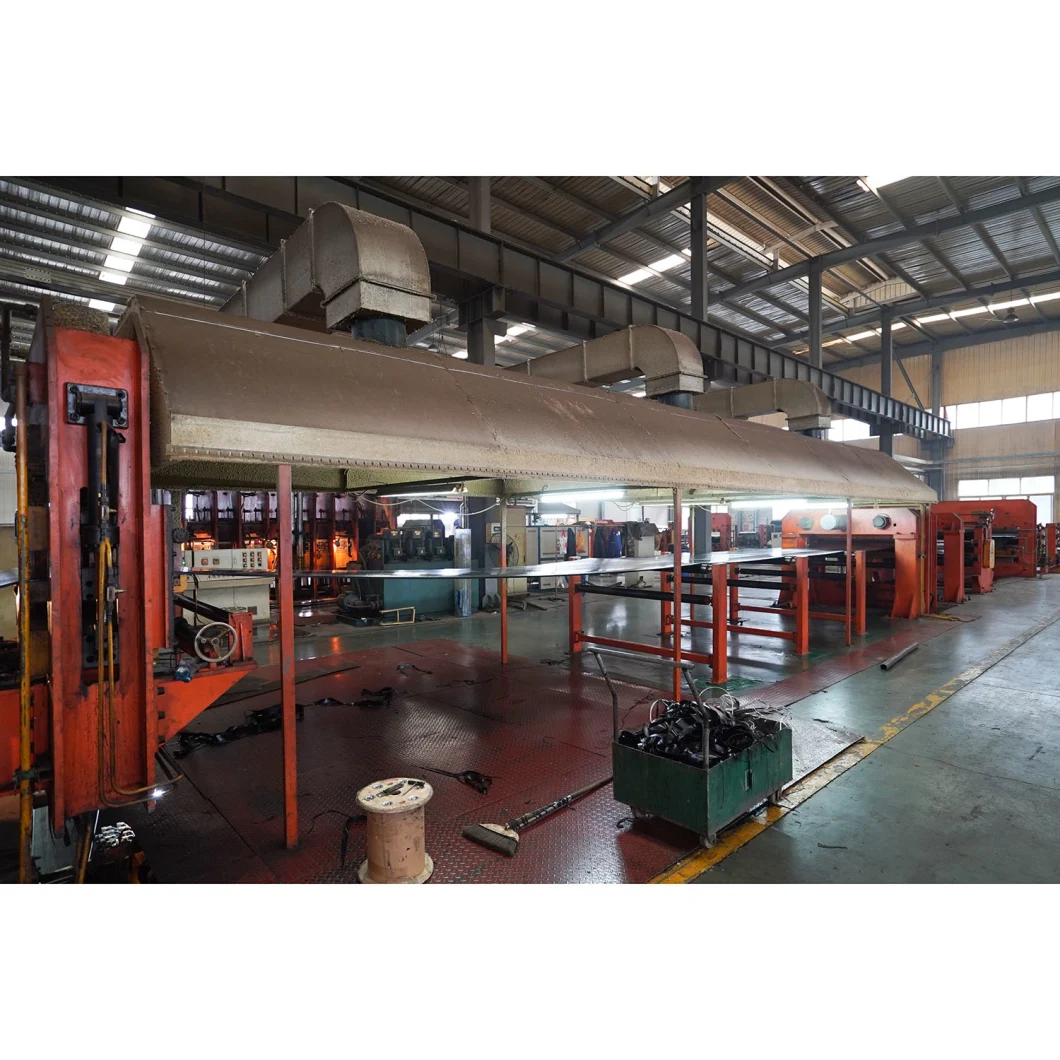 Packing: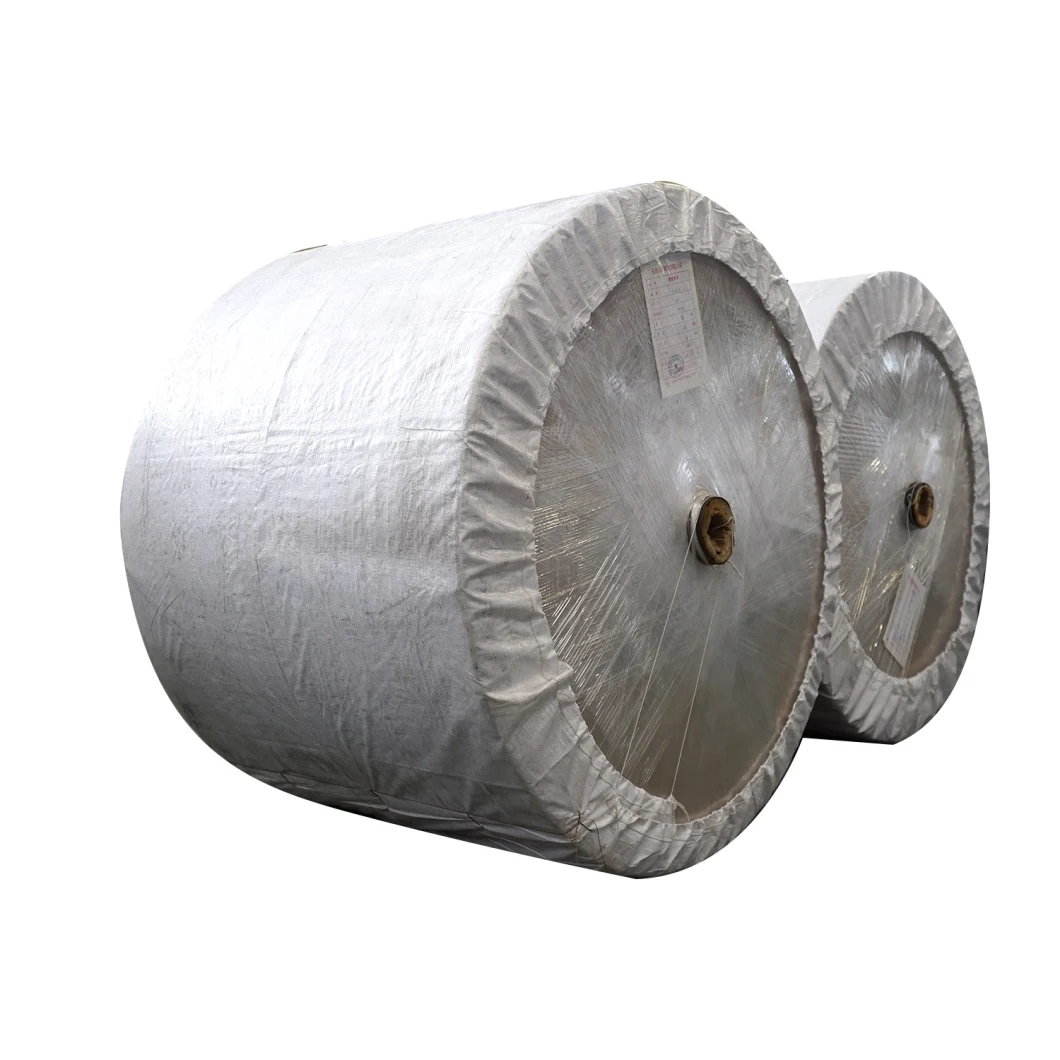 Certificate: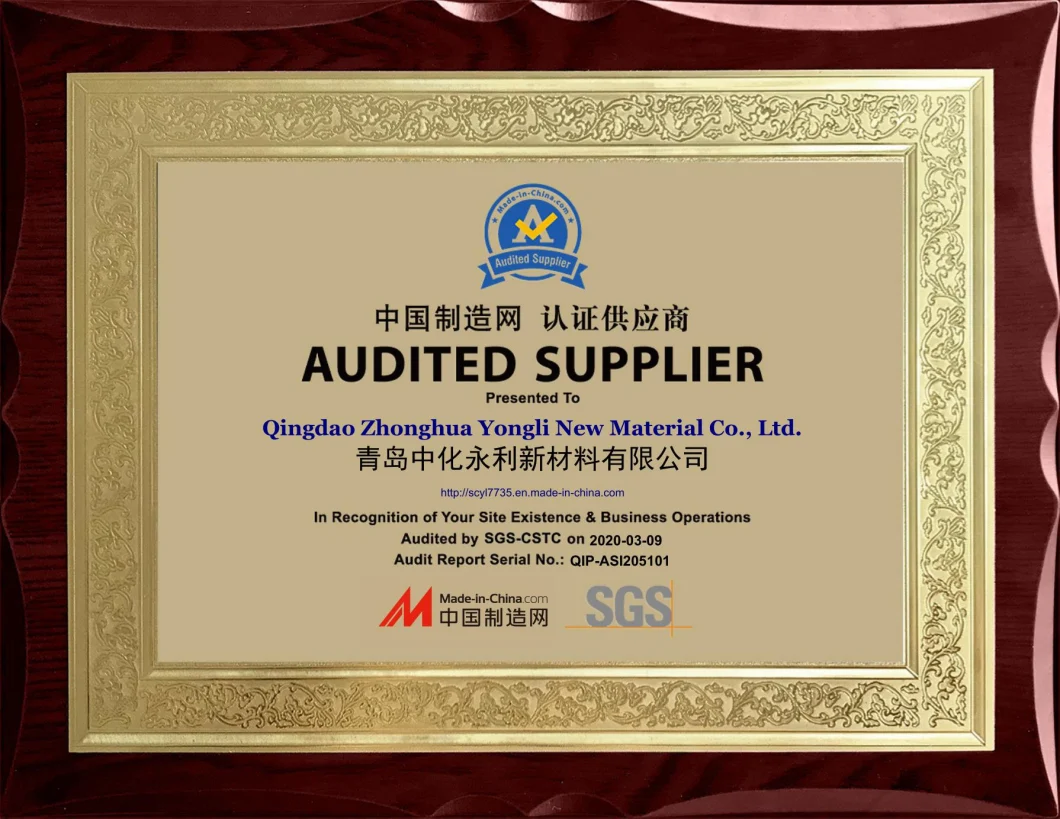 Test: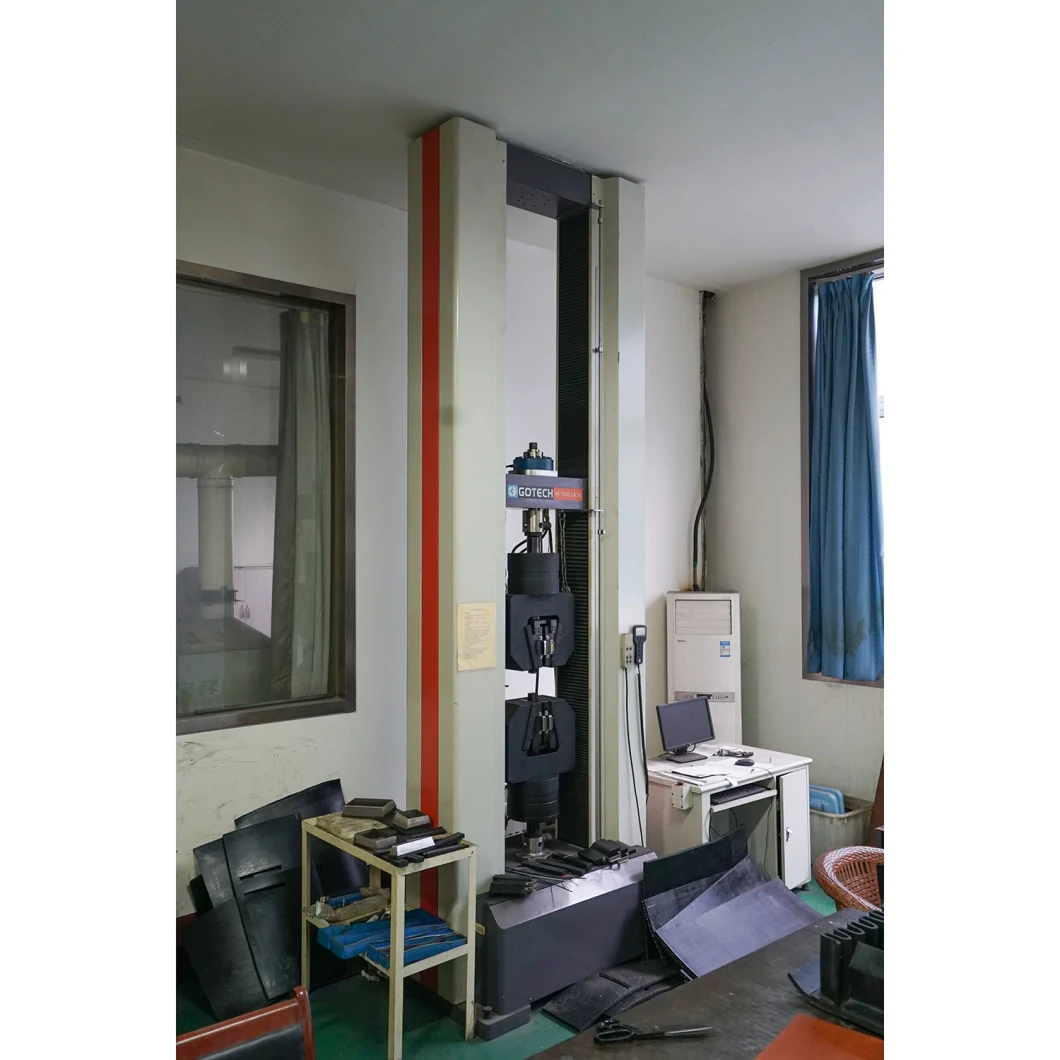 Our Service:
1. Pre-sales service

* Inquiry and consulting support
* Sample testing support
* View our factory

2. After-sales service

* We provide 24hour/7days after-sales service.
* Regularly visit our client and keep quality tracking.
*We can offer technical references for using.
*If the product is not damaged by human means, we will send engineer to fix or reproduce the products during our guaranty period.


3. Warranty time:

a. For general belts, it is 12months.
b. For heat resistant belt 200ºC, it's only 6months; if up 250ºC, it's 3 months.
c. For steel cord belts, it is 36months normally.