NE Type Cement Bucket Elevator Conveyor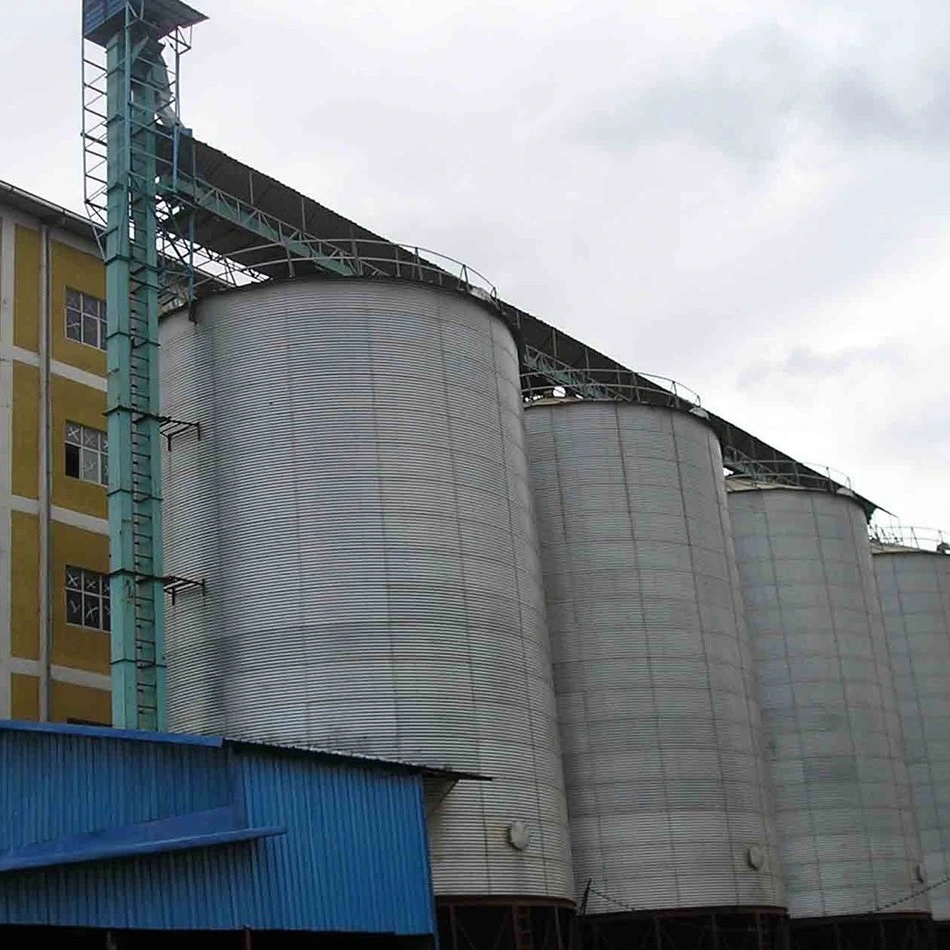 Introduction
NE type bucket elevator's traction configuration is plate chain , which is used for vertically transporting powder , granular and block material , and also high grinding material , such as coal powder , slag , limestone , cement raw material , cement clinker , cement , coal , dry clay etc , material temperature is less than 250ºC. Max. lifting height can be 40m .It is special for cement,so we also call it cement bucket elevator.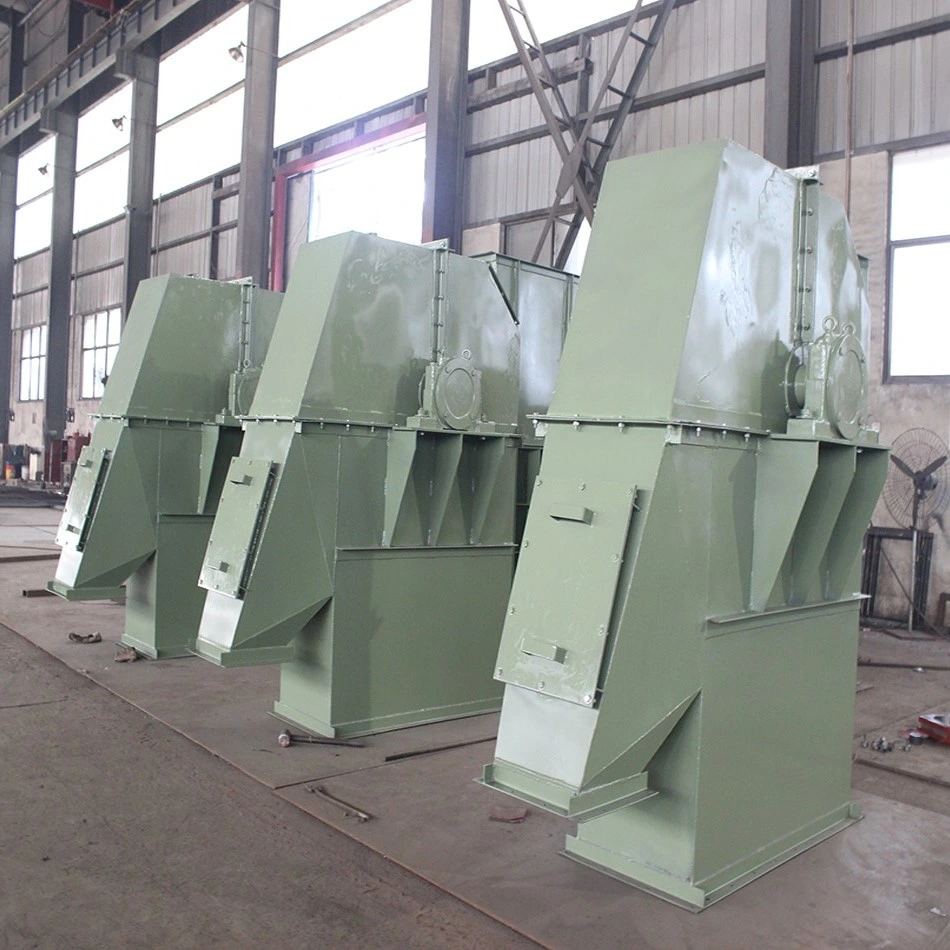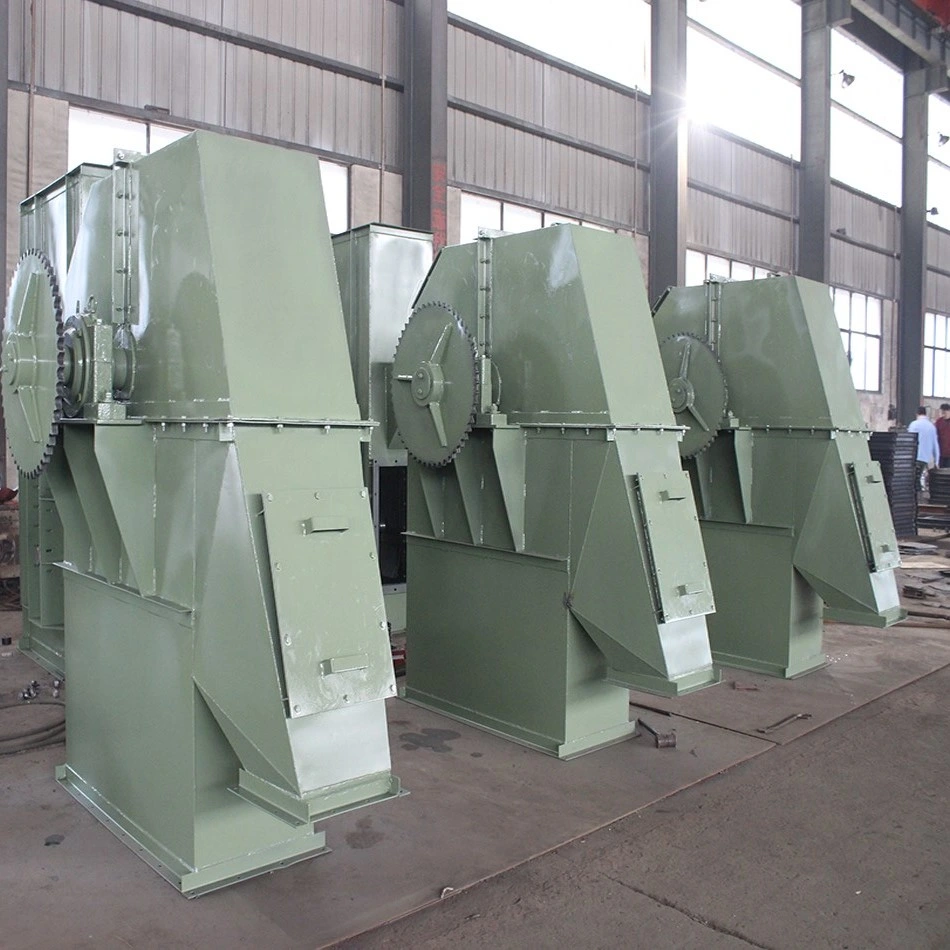 Advantages and Features
1. Cement bucket elevator machine adopts plate chain, gravity discharge material.
2.High strength plate chain of the superior alloy steel is wear-resisting and steady.
3. Adopt several kinds of driving groups to drive, there are maintained frame and guardrail on driven platform
4. With guard rails to prevent chain deviation while running.
5. With holdback to prevent material feed back.
6. Bottom part has the self-tension device.
7. Low driving power, inflow feeding, induction unloading, high-volume hopper intensive arrangement.
8. Wide lifting range, few requirements of material type and property.
9. Good running reliability.
10.Long life span.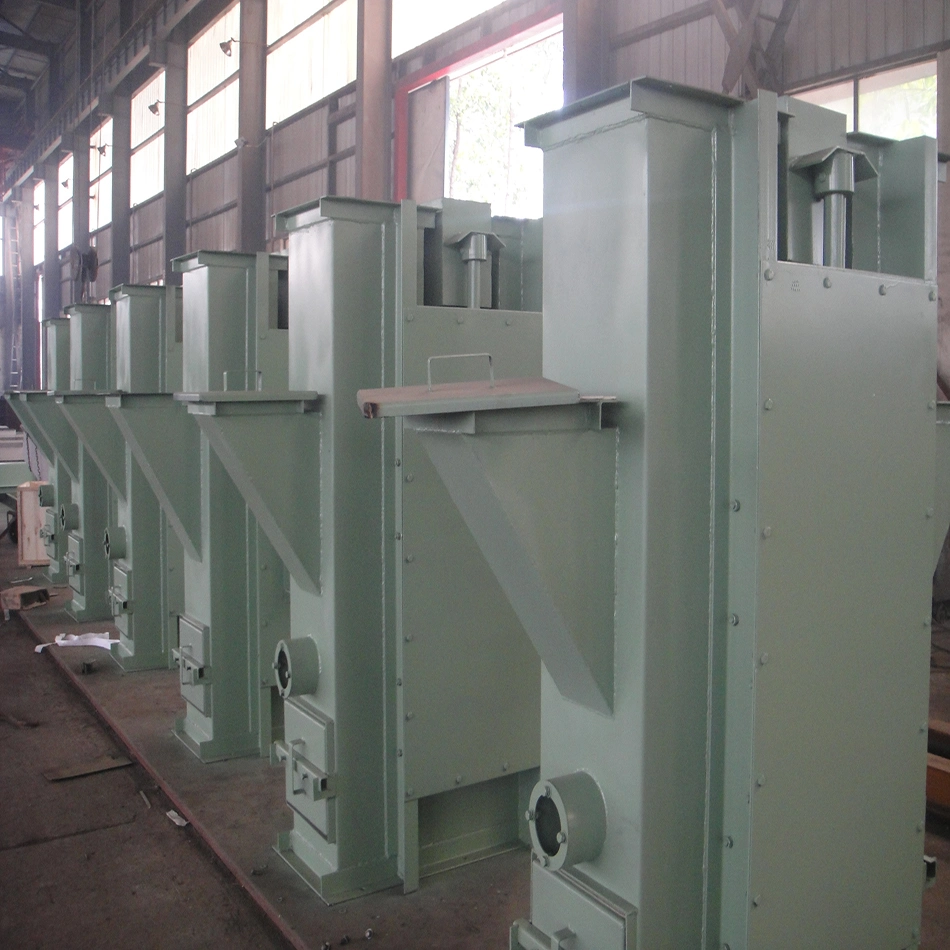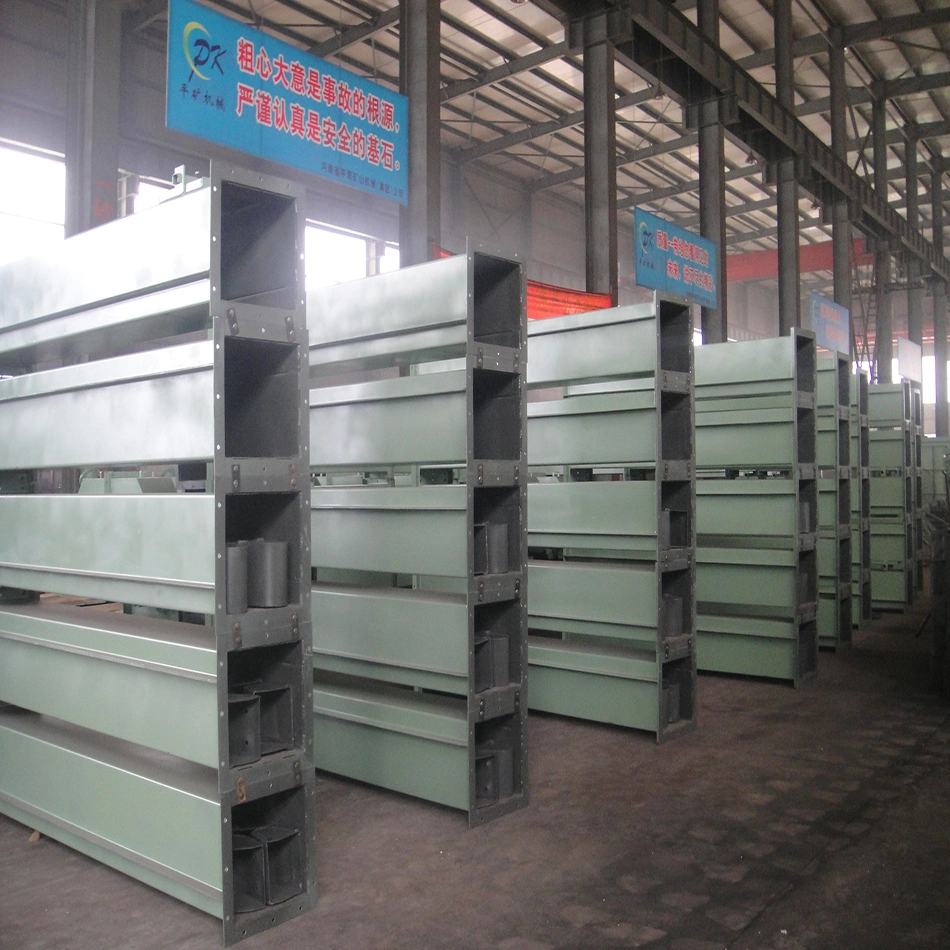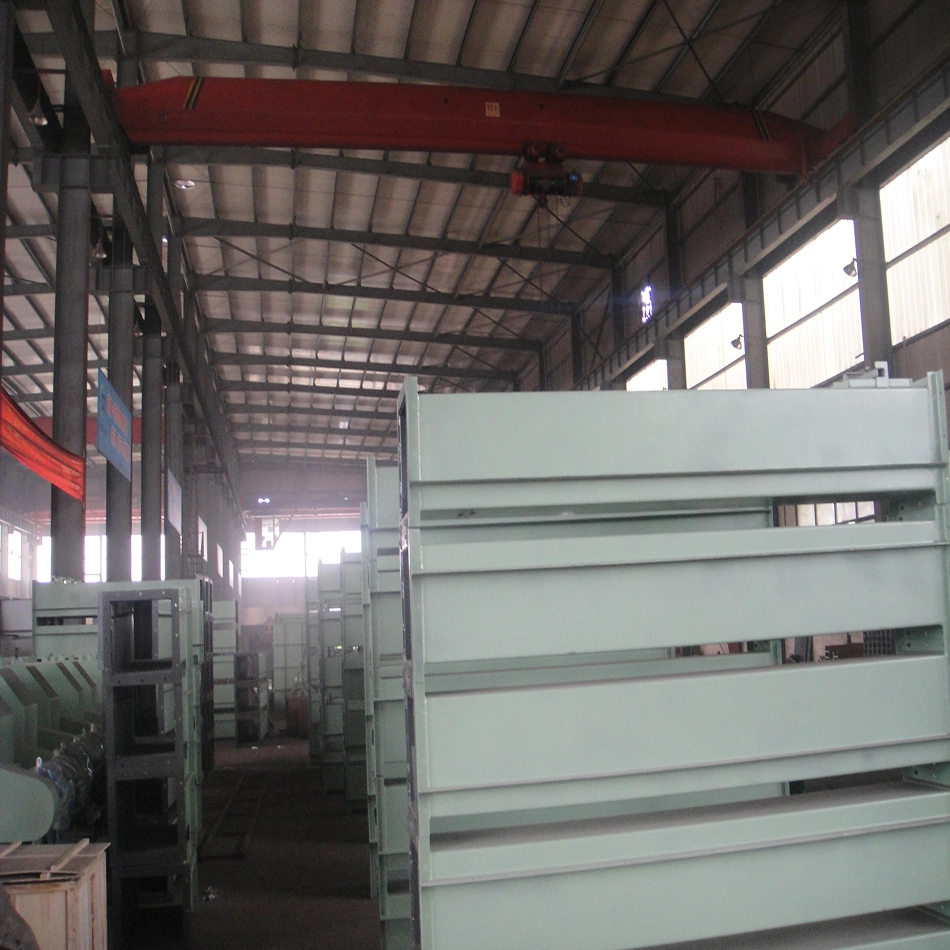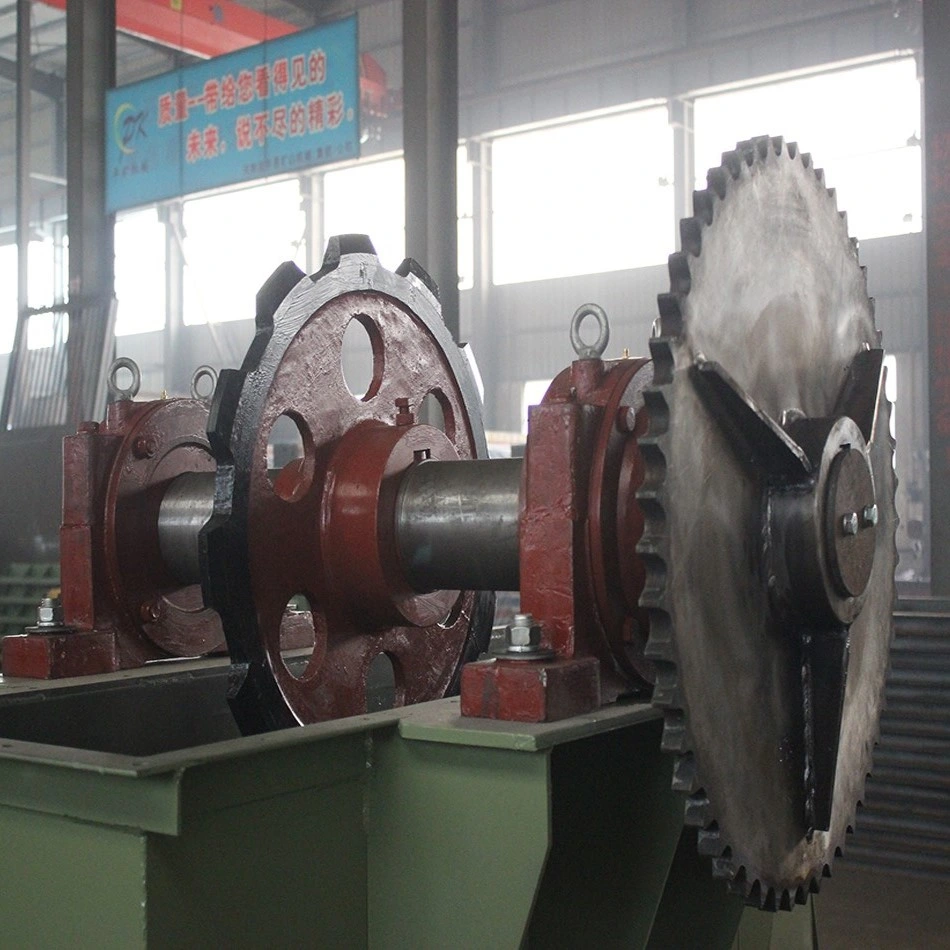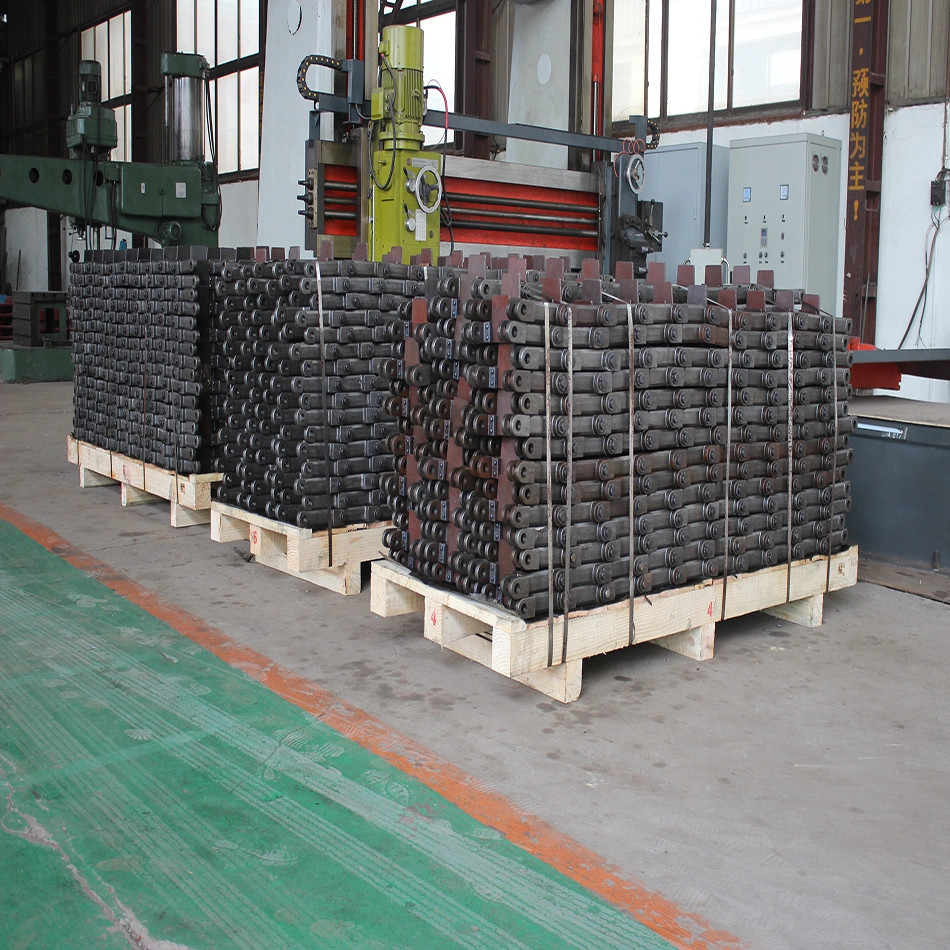 Technical Parameter:
Cement Bucket Elevator

Model

NE15

NE30

NE50

NE100

NE150

NE200

NE300

NE400

NE500

NE600

NE800

Capacity (m³/h)

15

32

60

110

170

210

320

380

470

600

800

Max. Particle Size (mm)

40

55

60

70

90

100

125

130

140

150

165

Bucket Volume (L)

2.5

7.8

15.7

35

52.2

84.6

127.5

182.5

260.9

330.2

501.8

Bucket Width (mm)

250

300

300

400

600

600

600

700

700

700

800

Bucket Pitch(mm)

203

305

305

400

400

500

500

600

700

700

800

Bucket Speed(m/s)

0.5

0.5

0.5

0.5

0.5

0.5

0.5

0.5

0.5

0.5

0.5

Max.Lifting Height(m)

35

50

45

45

45

40

40

40

30

30

30
Selection Conditions
| | |
| --- | --- |
| ♦Material to be processed: _____ | ♦Material is corrosive or not: ____ (Ps. Yes or No) |
| ♦Handling capacity (Ps. It means the total | ♦Working environment is indoor or outdoor:________ |
| material capacity feeding from the inlet): _____t/h | ♦Material is liquid or not:___________(Ps. Yes or No) |
| ♦Bulk Density: _____t/m3 | ♦Working environment temperature: _______ ºC |
| ♦Lifting height of the elevator (distance between | ♦Upstream equipment (Ps. It means what kind of |
| inlet and outlet):__________m | equipment is used to feed the material): _____ |
| ♦Max. granule size of the feeding material: ____mm | ♦Downstream equipment (Ps. It means what kind of |
| ♦Percentage of Max. granule in material:_________% | equipment is used to discharge the material): _____ |
| ♦Material temperature: _____ºC; | ♦Working power supply: _____V ______HZ |
| ♦water content:____% | |
We mainly provide the following equipment
s
:
Vibrating Screen
Rotary vibrating screen
Ultrasonic vibrating screen
Gyratory screen
Trommel screen
Linear vibrating screen
Circular vibrating screen
Dewatering screen
Vibrating feeder

Belt Conveyor

Belt conveyor

Sidewall belt conveyor

Portable belt conveyor

Shuttle conveyor

Tripper

Bucket Elevator

Efficient bucket elevator

Belt bucket elevator

Ring chain bucket elevator

Plate chain bucket elevator

Cement bucket elevator

Silo bucket elevator

Screw Conveyor

U-type screw conveyor

Cement screw conveyor

Pipe screw conveyor

Scraper Conveyor

Horizontal scraper chain conveyor

Incline scraper chain conveyor

Grain scraper chain conveyor